About Drake & Farrell
At Drake & Farrell we are working to revolutionise how electronical waste is dealt with in the first place. We want to achieve that virtually 100% electronical products are either made re-usable are repaired or are recycled. We are already at 95%.
Thinking outside of the box to provide sustainable reverse and forward logistics solutions and to actively create value is what we do best. So let us work with you.
Drake & Farrell has a passionate, highly skilled team with a drive to make a difference. Established and supporting pioneers since 2006 and with experience across a number of sectors, we are competent and qualified to support our clients throughout their logistics journey sustainably. We live in a world where resources are being consumed faster than they are being replenished, where costs of living are rising and where time is limited. Offer solutions that address and solve these issues is our purpose.
Drake & Farrell offers forward, reverse and active value creation solutions to our clients' supply chain. As the leading provider of circular supply chain solutions, we are committed to offering innovative solutions which use carefully selected suppliers, digital data, and environmentally friendly supplies. We take responsibility of our own carbon emissions by being a proud Envirometer user. The digital platform has given us the data needed to reduce our emissions by more than 45% since 2021. We are certified with an A+++ energy label rating. Our aim is to deliver end to end sustainable and profitable results in various industries including telecoms, education, electric mobility, and fast-moving consumer goods.
Awards and Accreditations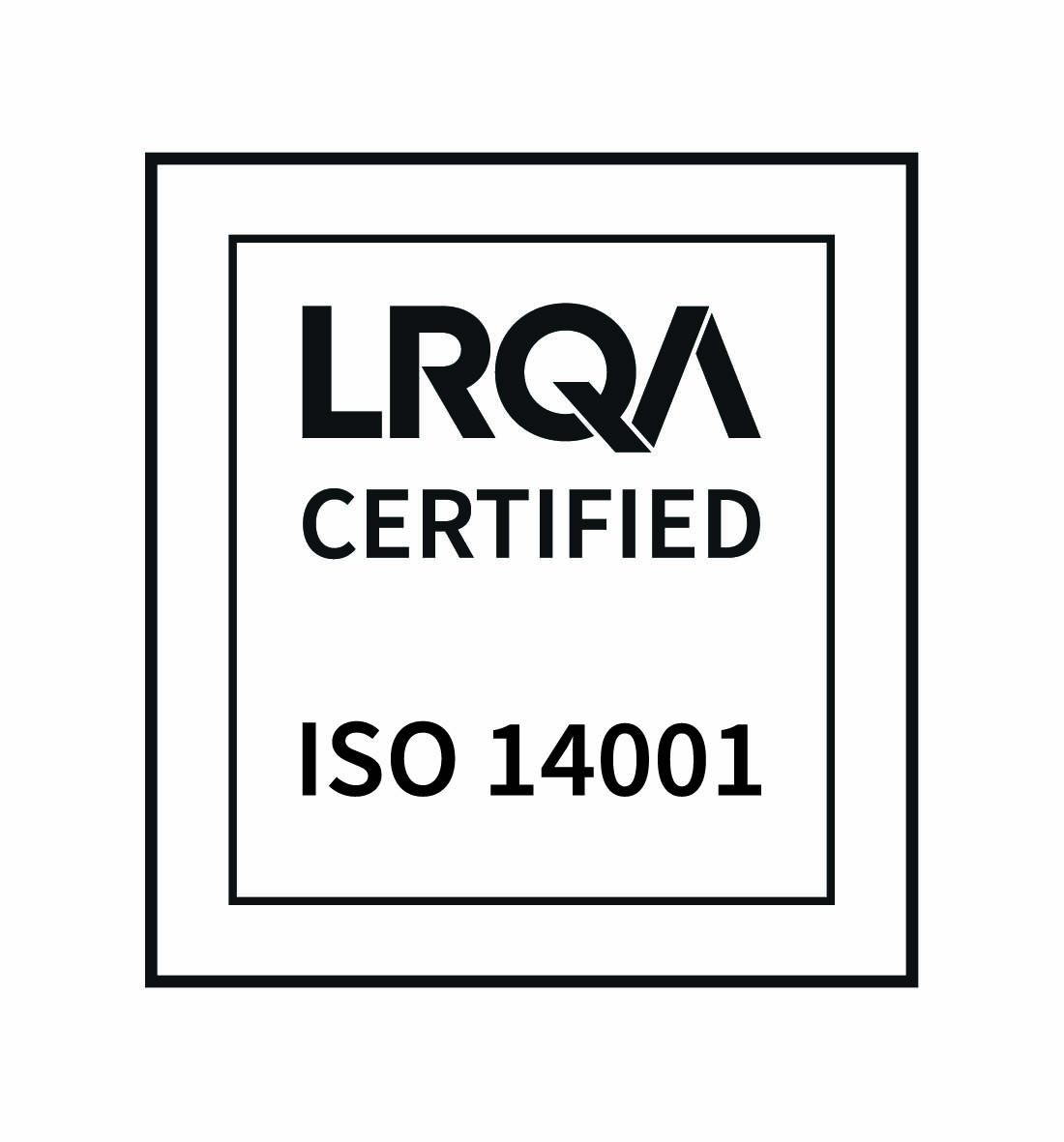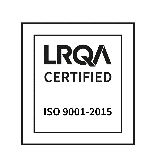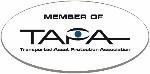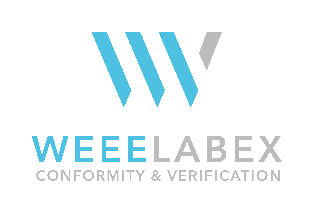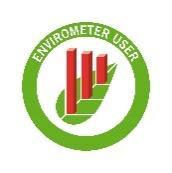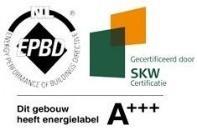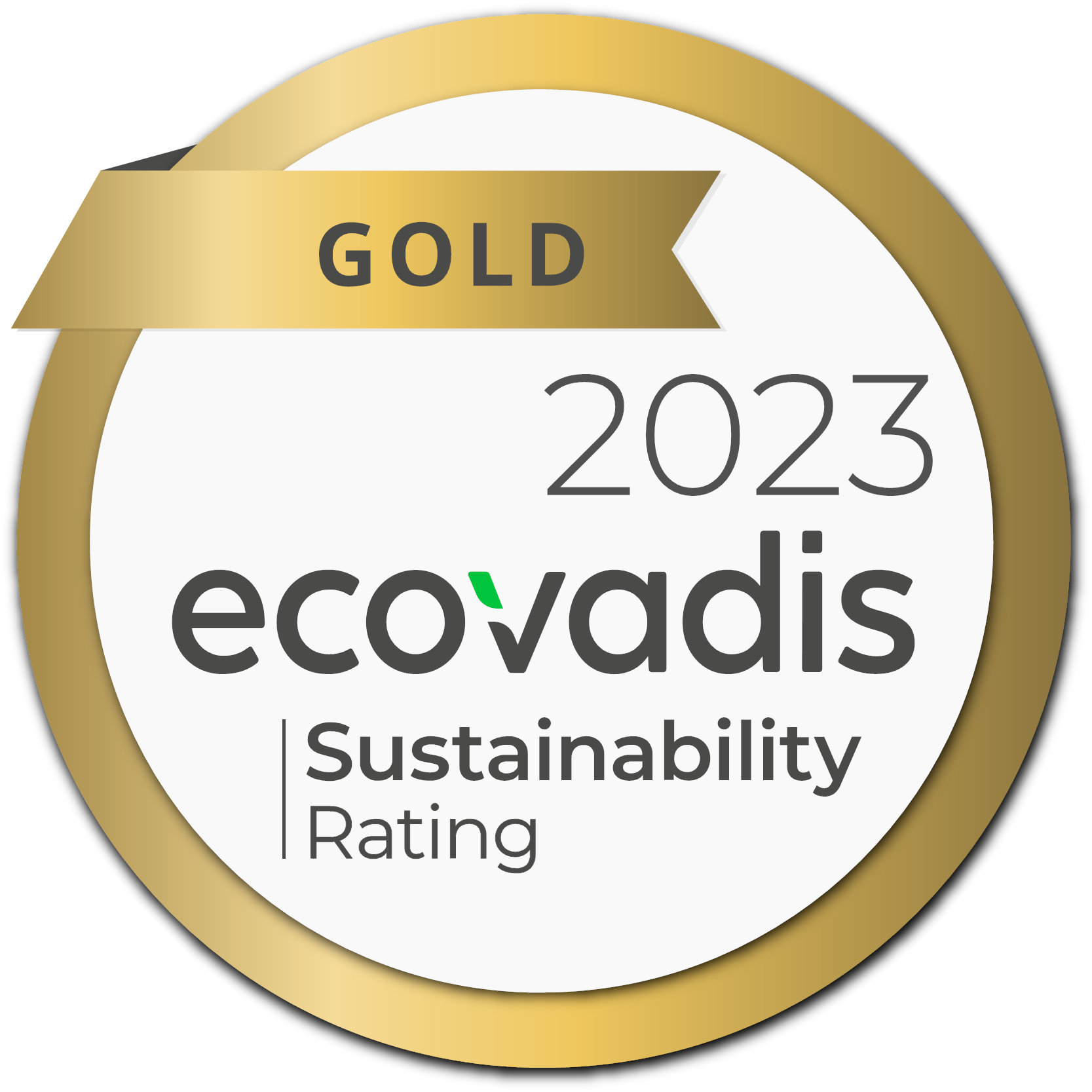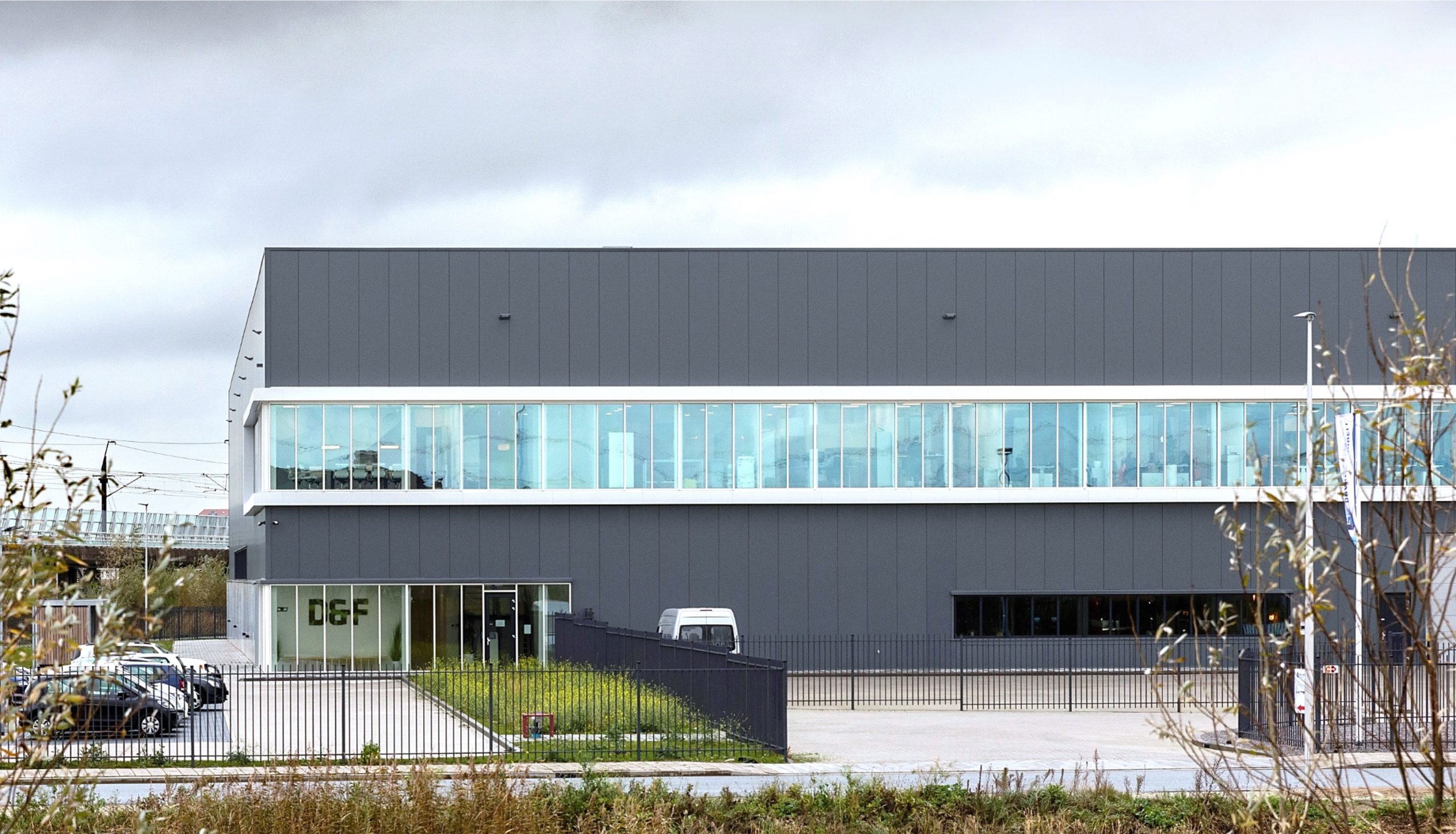 Drake & Farrell Netherlands
Strategically located in Bleiswijk, Drake & Farrell is close to the Port of Rotterdam and Schiphol Amsterdam Airport. Bleiswijk has 15,000sqm of A+++ energy-certified warehouse space, reverse logistics staging area, storage locations and value creation staging area. We offer a wealth of space to complete light technical work, software updates, production, and pick and pack, all of which in ISO 9001:2015 and reuse in WEEELABEX standards. All component-level technical work is supported by Drake & Farrell Czech Republic.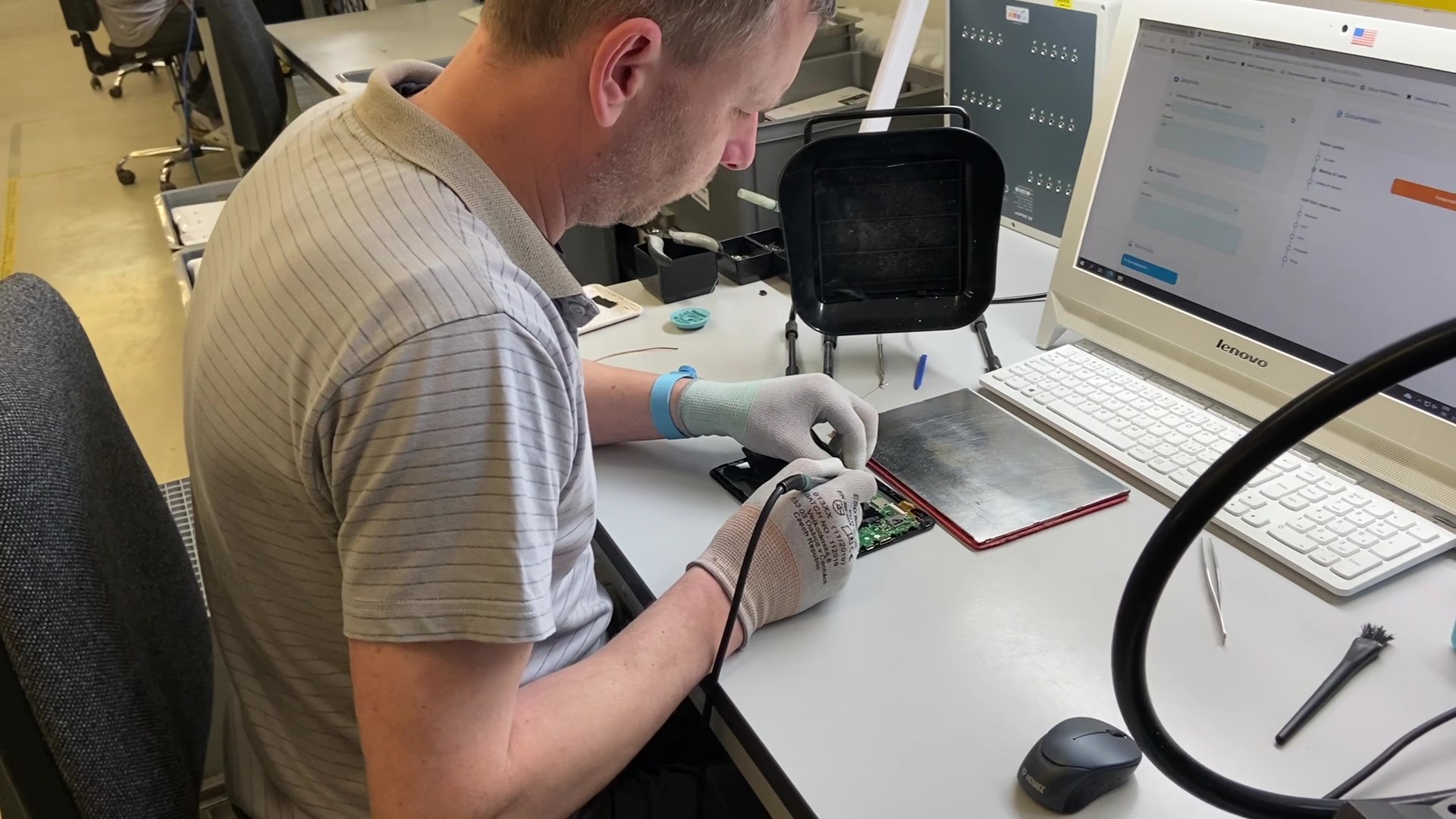 Drake & Farrell Czech Republic
Drake & Farrell Czech Republic has 1,900sqm of warehouse and technical laboratory space located in Jindrichuv Hradec. The ISO 9001:2015 certified warehouse, which includes electrostatic discharge (ESD) protected workspaces, storage locations, and value creation staging spaces, enables us to provide deep-level, innovative solutions to support our clients in their business goals. At this site, we provide component-level technical repairs, rework, refurbishment, cosmetic repairs, and innovative test solutions.