Working at Drake & Farrell
Our values: CLIENT FOCUS, TRUSTPARENCY, and RESPONSIBILITY.
Our passion is supporting clients pioneering their exciting business opportunities. We want to make the world a better place by optimally connecting economic and ecological goal-settings, backed up by measurable KPIs. We are doing great so far but want to achieve much more. So we need like-minded people to help us.
Join our team of heroes on our journey of supporting pioneers.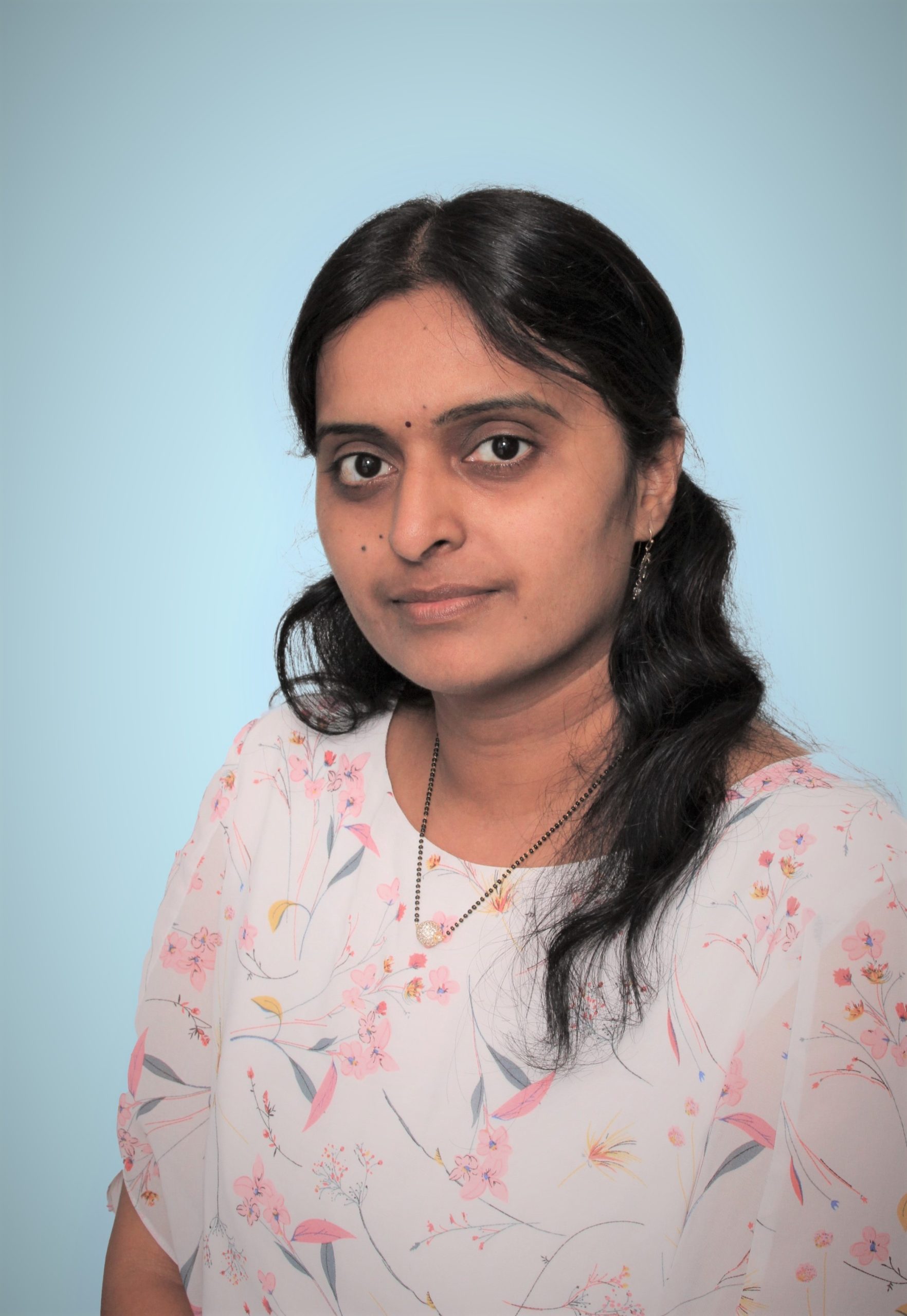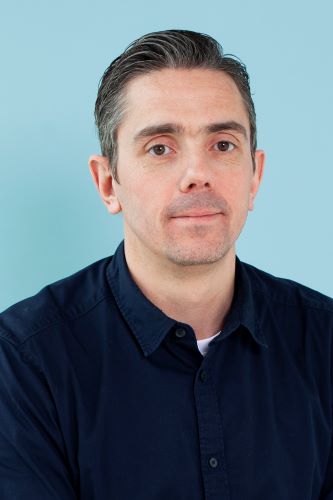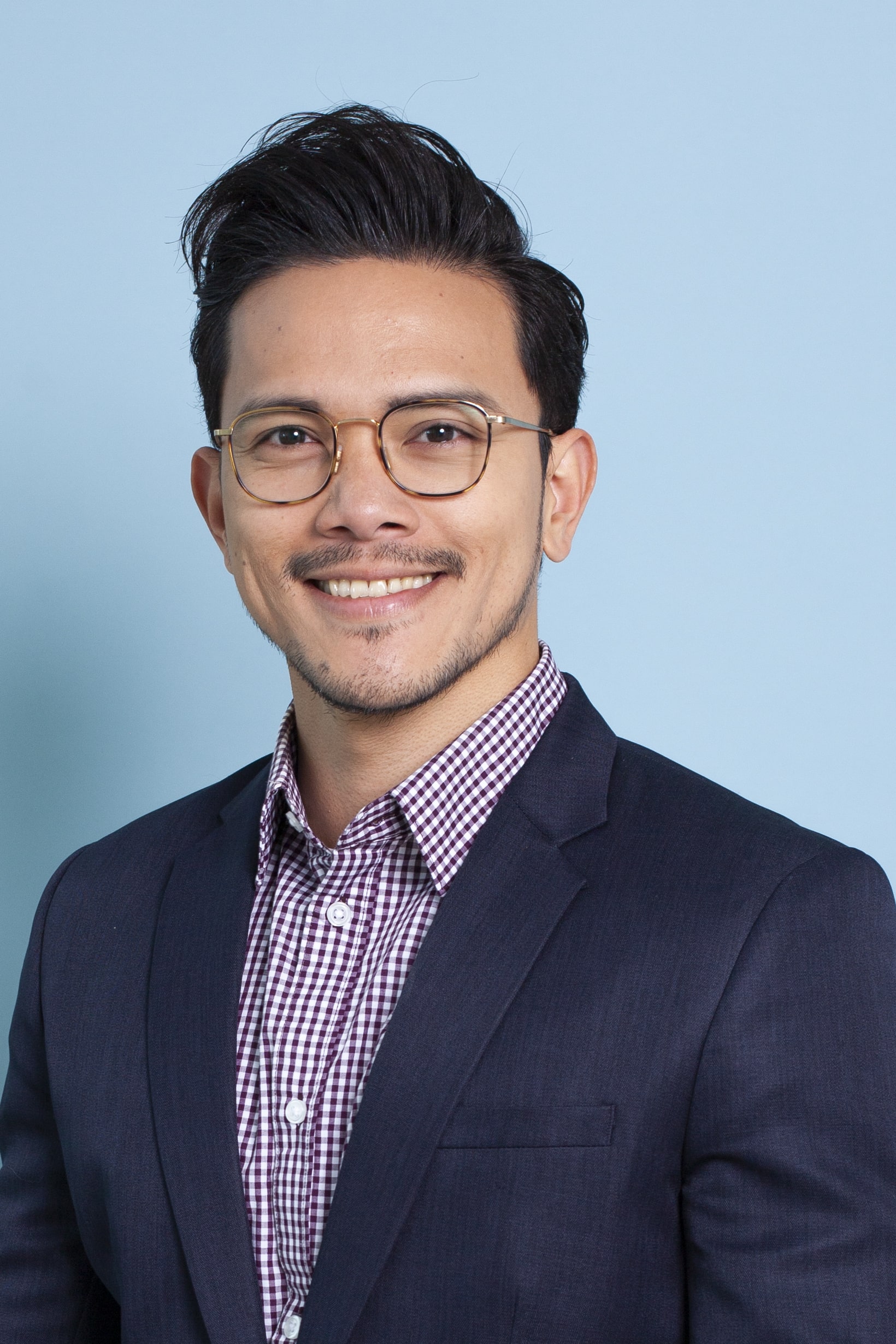 "
Working at Drake & Farrell allowed me to gain valuable experience in quality control and provided me with a great opportunity as a Junior Application Manager. I started working in production as a quality controller for 2 years. During my time in the QC department, I was responsible for ensuring that the production process met the required standards and specifications. As of January 2023, I began my role as a Junior Application Manager, receiving extensive training in the areas of system design, setup, and implementation. I have been focusing on learning and implementing Dynamics 365, a powerful business application platform that enables organisations to streamline their operations and drive growth.
Prasanthi Alluri, Junior Application Manager
"
After a long period working in retail, I coincidently ended up at Drake & Farrell as a tester. When a logistics department was introduced and the company's services also expanded in this direction, I was soon able to make the step into this department.
Parallel to the growth of this department and Drake & Farrell as a whole, I was also able to make the necessary personal steps within the company. Via the positions of Line Manager and Planning and production scheduler, I eventually ended up in my current position as Business Process Engineer.
In all the positions I have held, I have always had the freedom to do so in my own way and thus have had a share in how the service has grown over the years to its current situation. Thanks to Drake & Farrell, I was able to get an education that matched the path I had set out for myself. Following an education for freight forwarders, I was eventually able to obtain a diploma in supply chain management. The great thing about this course was that I could immediately apply all the knowledge I had gained to the situation within this company; this was facilitated both by the course and by Drake & Farrell. I was also given the opportunity to do research within my own organisation and to collect the necessary data to make an improvement plan and the accompanying thesis.
It has now been more than 13 years since I joined Drake & Farrell, initially intended as a temporary position, yet I never had to look any further. I have always had the space to steer my own career path within this company, so I have now found that challenge.
Janko van den Haak, Business process engineer
"
Drake & Farrell is a dynamic workplace that offers growth opportunities. I started working as a production employee in 2018 – performing activities like electronic device testing, upgrading, and kitting. I was then promoted as a Transport Planner and moved to Customer Service. Since 2020, I was promoted as Solutions Architect for Business Development. I could apply what I have learned working on the floor operations on all my client meetings.
Edgar Binuya, Solutions Architect
Benefits of working for Drake & Farrell
At Drake & Farrell, we want our heroes to enjoy working with us. We are always looking for ways to offer a fun, dynamic and attractive workplace – an environment that is exciting and welcoming to be a part of.
Why join us?
Let's make a serious impact
Together, we take this unique opportunity to have serious impact on our growing company and protecting the environment.
Have fun in an Inclusive Workplace
We believe in inclusive entrepreneurship and equal opportunities to all. Participate in fun team events and socialise with your fellow heroes.
We grow together
We offer different training and growth opportunities to all – be it language lessons or individual development paths. Your growth is our growth.
Secure tomorrow
We offer collective insurances and provide secure pension scheme.
You will be rewarded
We reward our heroes by recognising their impact and contributions. Receive cash token and enjoy other rewards.
Heroes' well-being is our priority
Enjoy fresh fruits at work, ergonomic working places, work on bicycle chairs and let's play football with each other. You can also join our cycling and fitness plan.
Travel sustainably
Aside from providing travel allowances, we encourage our heroes to travel sustainably and offer electric car charging facilities.
Win anywhere
We offer and support hybrid type of working – be it working from home, our flexible working spaces or remotely.
HBO Internship 2023
Are you looking for a challenging internship where you can contribute to the growth of a circular company? Then we
Logistics employee
Drake & Farrell is focused on the environment. By giving used/returned electronics a 2nd life, raw materials and parts are
Production employee
Environment, that's Drake & Farrell's keyword. Environmentally conscious, focused on refurbishment of used/returned electronics for a number of large Tech