Internships at Drake & Farrell
Step on board, step ahead, and let's make a difference whether it is for your internship or graduation assignment! You will be given the opportunity to innovate, challenge us, and learn our circular business.
We won't see you as our intern, but our colleague. Count on personal supervision, big dose of flexibility and… of course, exciting challenges from our clients!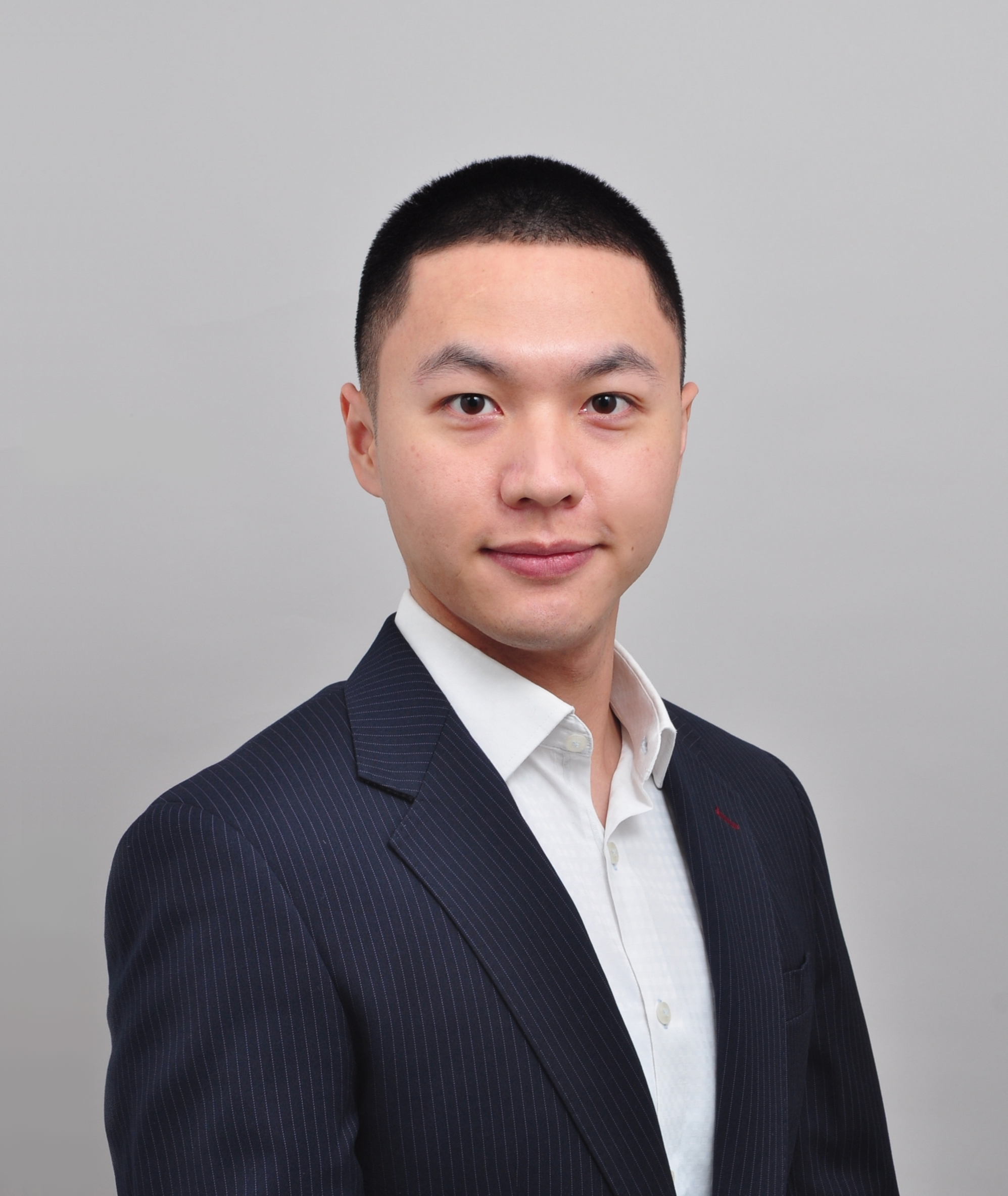 "
It was a pleasant experience to do my thesis at Drake & Farrell. Whenever I had questions about my thesis, staff were helpful and flexible in meeting with me. As well as that, they also provided me with some brilliant ideas for writing my thesis. I am grateful for knowing more about E-waste and dedicating my knowledge of Operations Research and Logistics to the world at Drake & Farrell.
Yi Ming Chen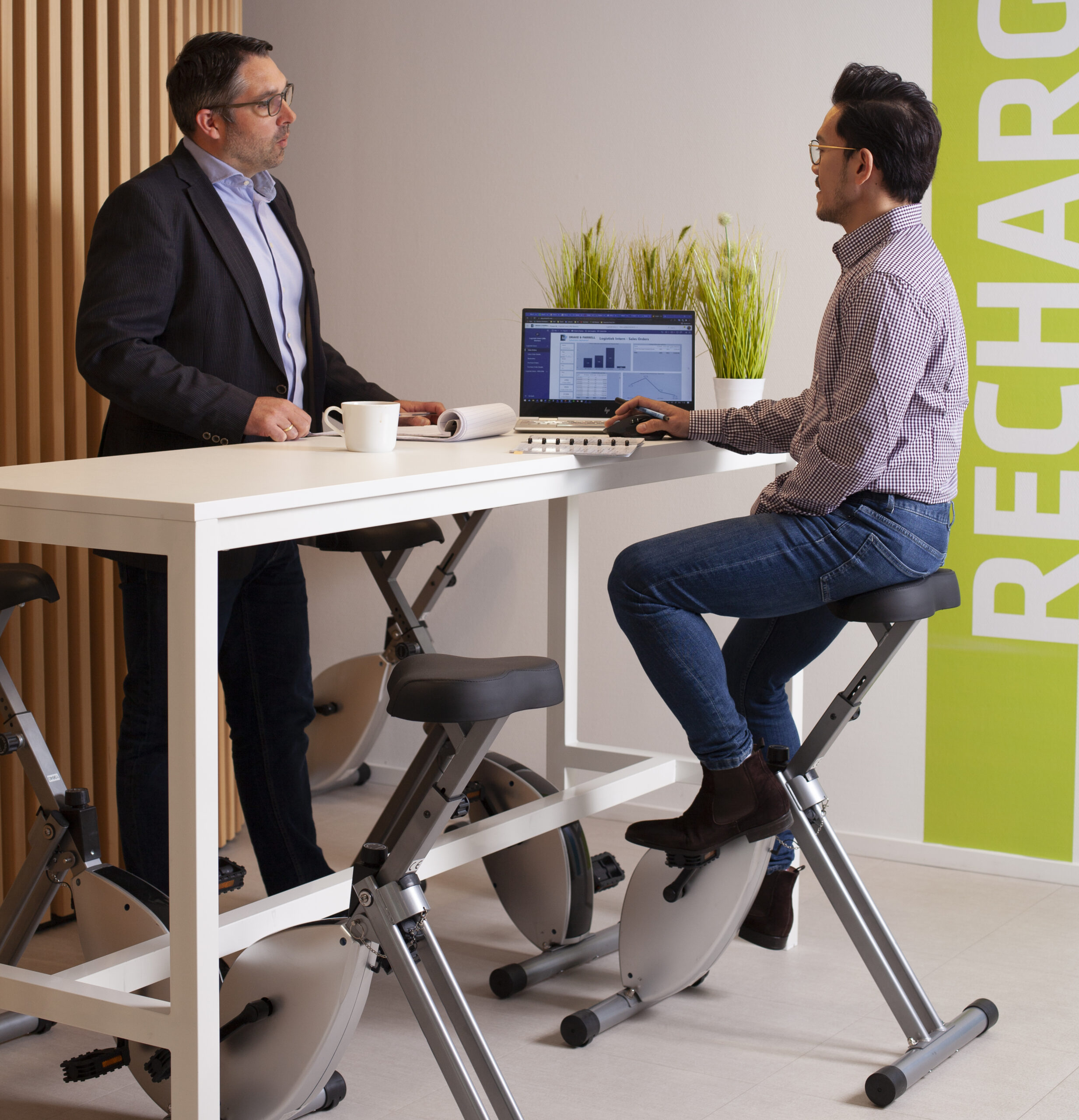 At Drake & Farrell, we are constantly on the look-out for new talents. If you are passionate about making the world a better place through supply chain logistics, you share our vision… keep reading future hero!
As our colleague, we guarantee you supervision and timely feedback so you can develop professionally. Hard work pays off and with the juggle of assignments and internship duties, we fully support you each step of the way. Active value creation is at the heart of what we do here at Drake & Farrell; we pride ourselves on being different, of thinking differently and finding ways to work differently. Going for walks, playing football and using desk bikes are just some of the unique methods we choose to use for our meetings – creatively dynamic.
Match made in heaven?
See current opportunities below.
HBO Internship 2023
Are you looking for a challenging internship where you can contribute to the growth of a circular company? Then we
Customer service employee (32 – 40 hours per week)
The Customer Service Employee is the point of contact for our customers. During every contact moment with the customer, as
Logistics employee
Drake & Farrell is focused on the environment. By giving used/returned electronics a 2nd life, raw materials and parts are
Production employee
Environment, that's Drake & Farrell's keyword. Environmentally conscious, focused on refurbishment of used/returned electronics for a number of large Tech