Solutions
We support our partners to create-long term solutions. Solutions which are good for our environment. Solutions which deliver maximum return. But where do you start?
Reverse Logistics
In six smart steps, we turn returns into new products and relieve our clients of the administrative burden. As functioning products are repaired and refurbished, you can save more than 50% of raw materials on every device by harvesting and reusing components. By reusing at WEEELABEX standards, not only devices become good as new but we ensure compliance on EU safety and health legislations.
We are convinced efficient returns should save you time and that a quick turnaround of products improves your customer experience. Our return intake therefore ensures fast and efficient registration throughout a fully system-controlled return process. Once a device is quality checked, we assess and report back to you so that together we can improve the way you use your resources.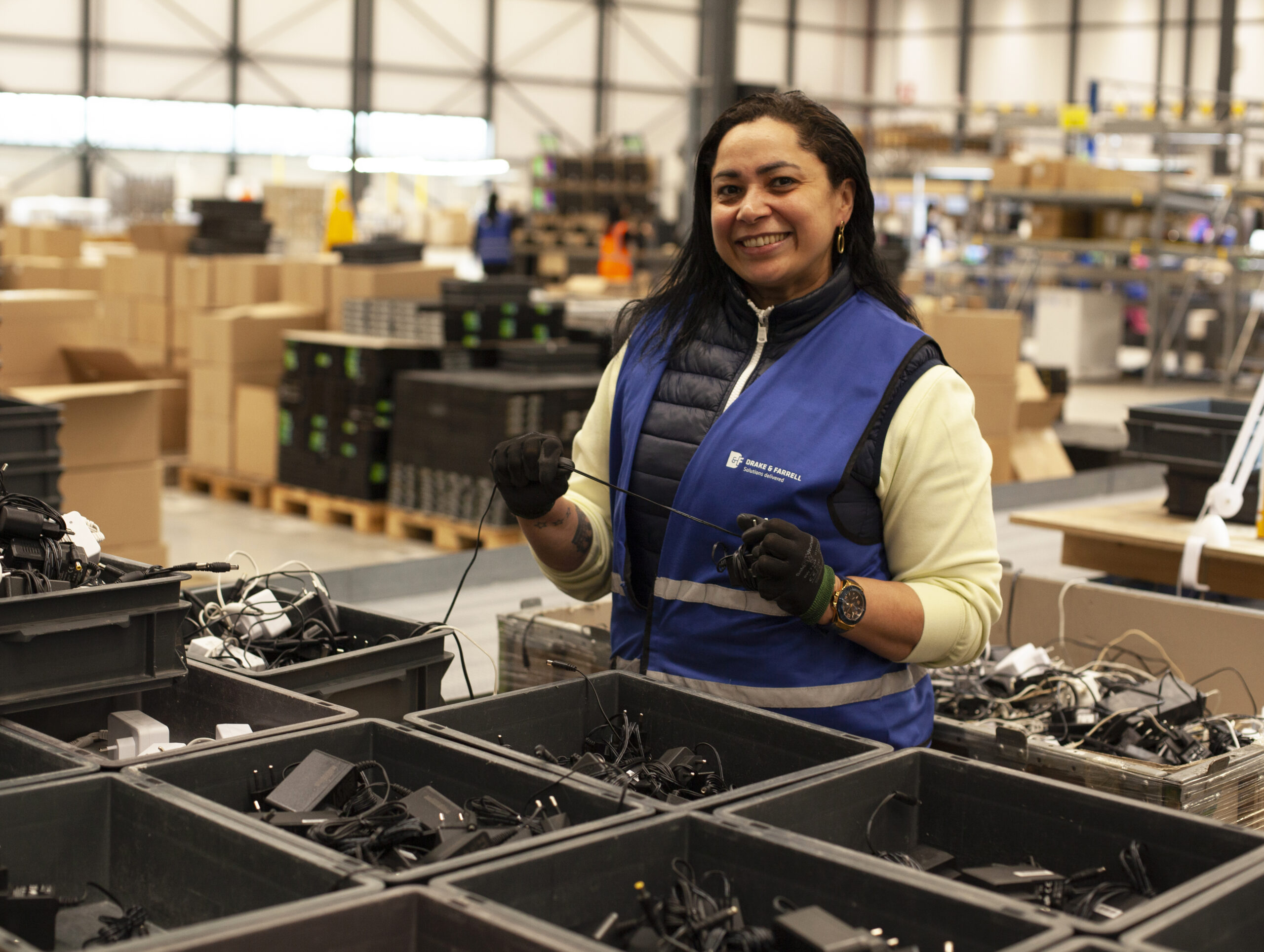 Forward Logistics
The efficient movement of goods from seller to buyer in forward logistics is operated flexibly and reliably by us. Using fully tracked shipments to benefit the operational process, we offer you profitable results and cost-efficient solutions to satisfy you and your business.
With over 15 years of experience, we ensure flexibility even in seasonal periods while safeguarding your products as a TAPA member. When inbound shipments are received, they are stored in our A+++ energy certified warehouse. Our paternoster space-saving storage solution ensures reliable pick and pack. Our efficiency then contributes towards reduced costs and end-customer satisfaction for you.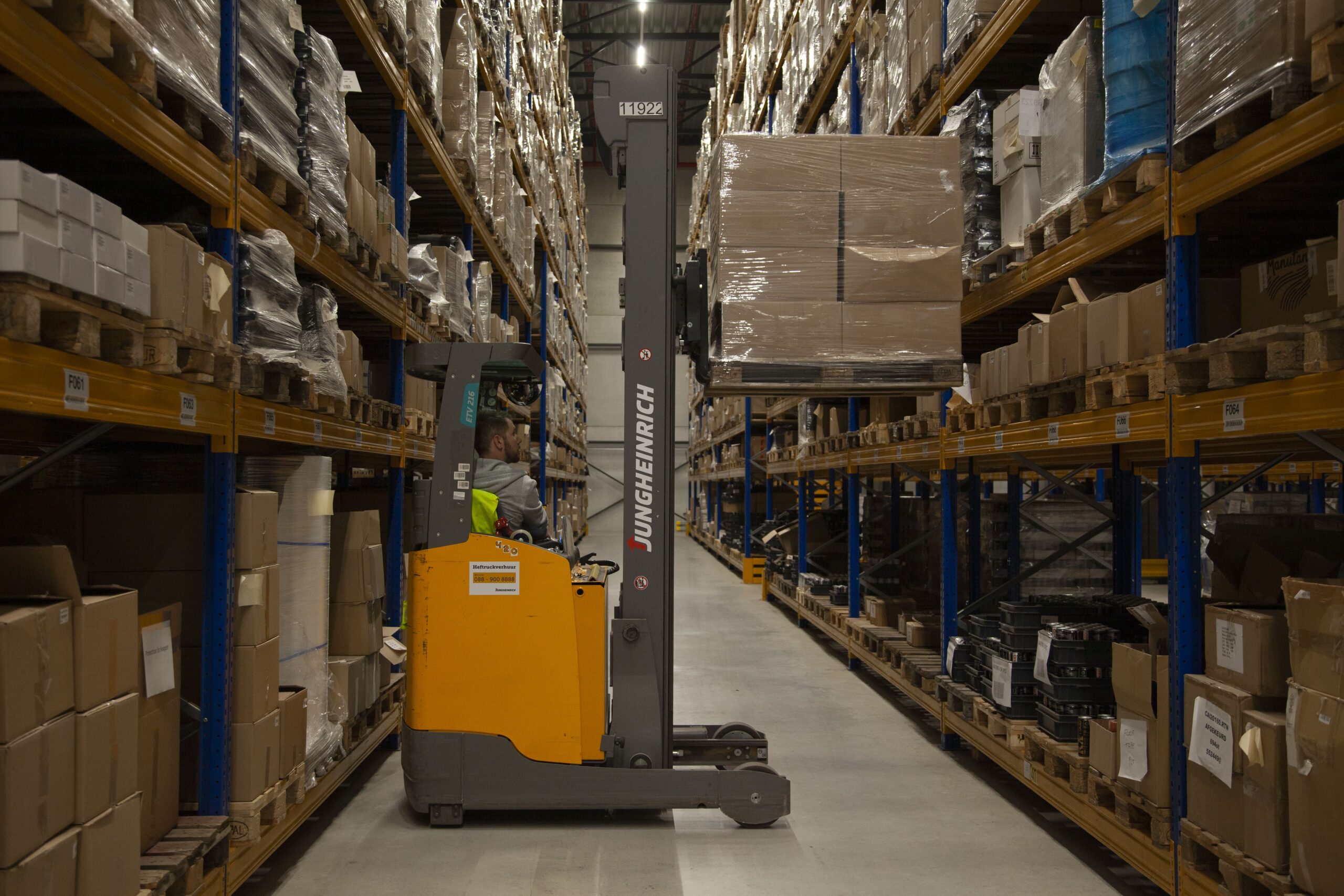 Value Creation
Circular solutions with active value creation generate positive changes because we save energy and costs by reusing raw materials versus new production. We can work with you to better our planet and future generations, and if this means value is added and your brand image is boosted, even better.
In easy steps, together we look at how your production process can be aligned, generating profit and reuse in a smarter way. By repurposing, reconfiguring, and recycling devices, we offer innovative solutions which benefit you operationally, financially and sustainably. Our procurement services, spare parts management, kitting, and remarketing services result in added value for your business. Partnering with us means that we support you on your journey of being a pioneer.