Meet the team
We want you to help us make a positive difference to the lives of others – and we want to hear from you. We help people to build 'beautiful businesses' – those with purpose, those that do good in the world and are run by smart, caring and passionate heroes.
Would you like to make a positive impact, too? Come and join us.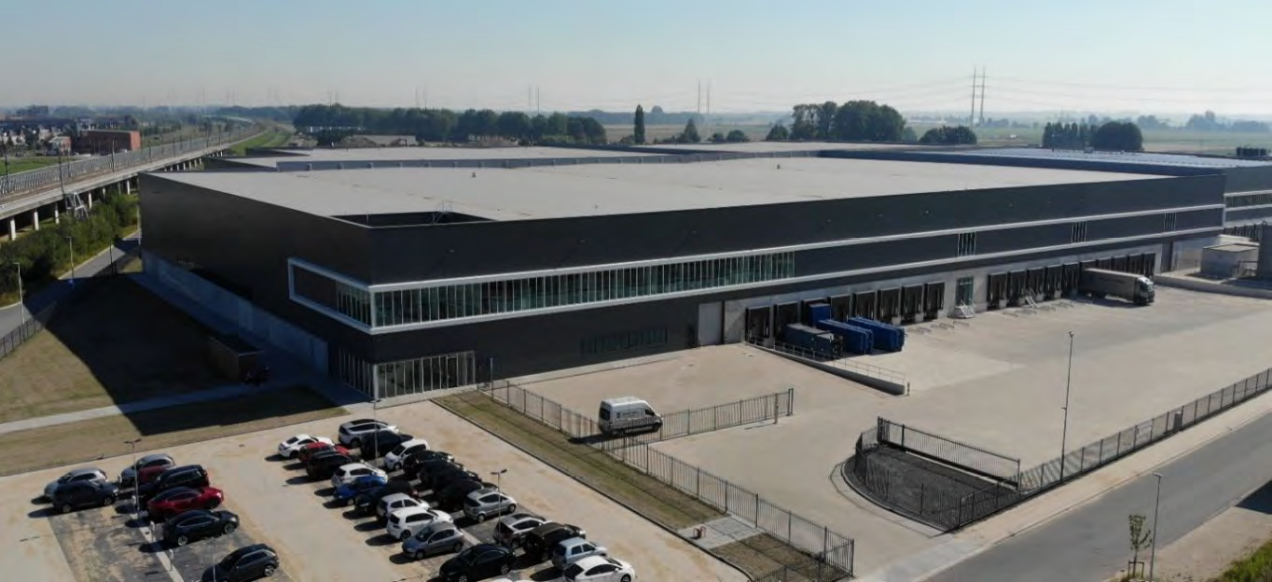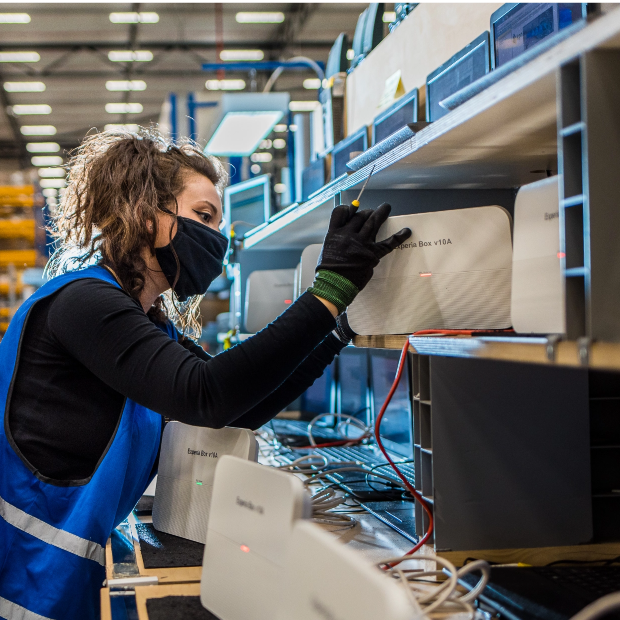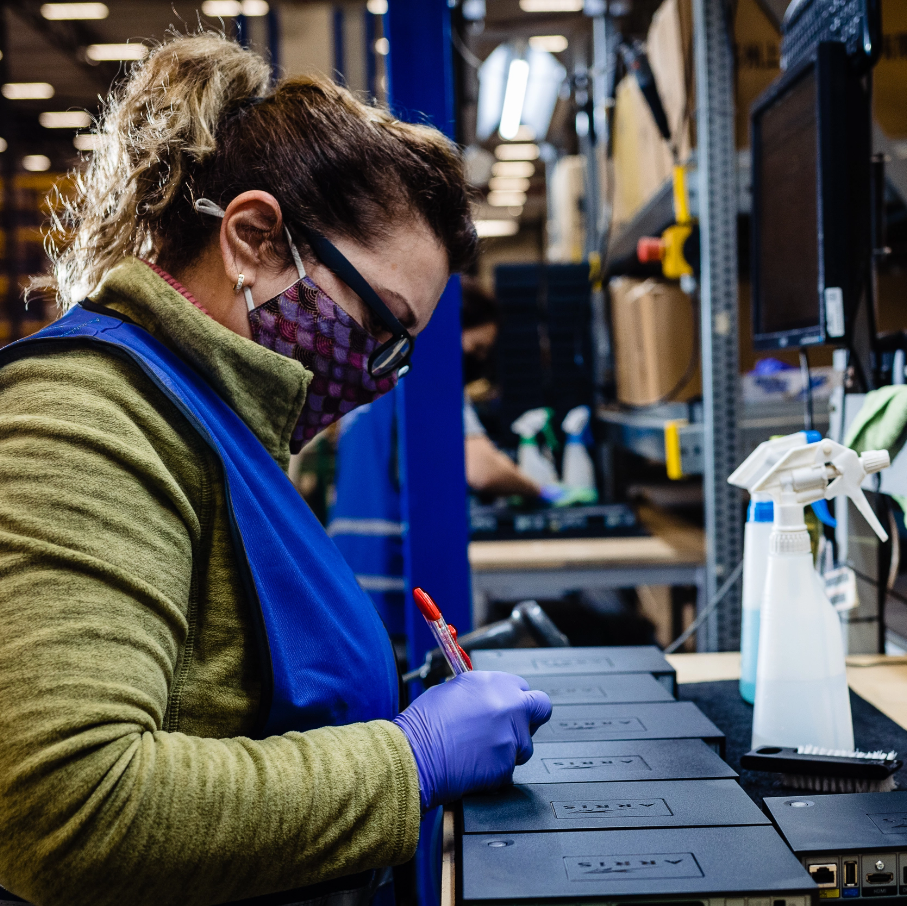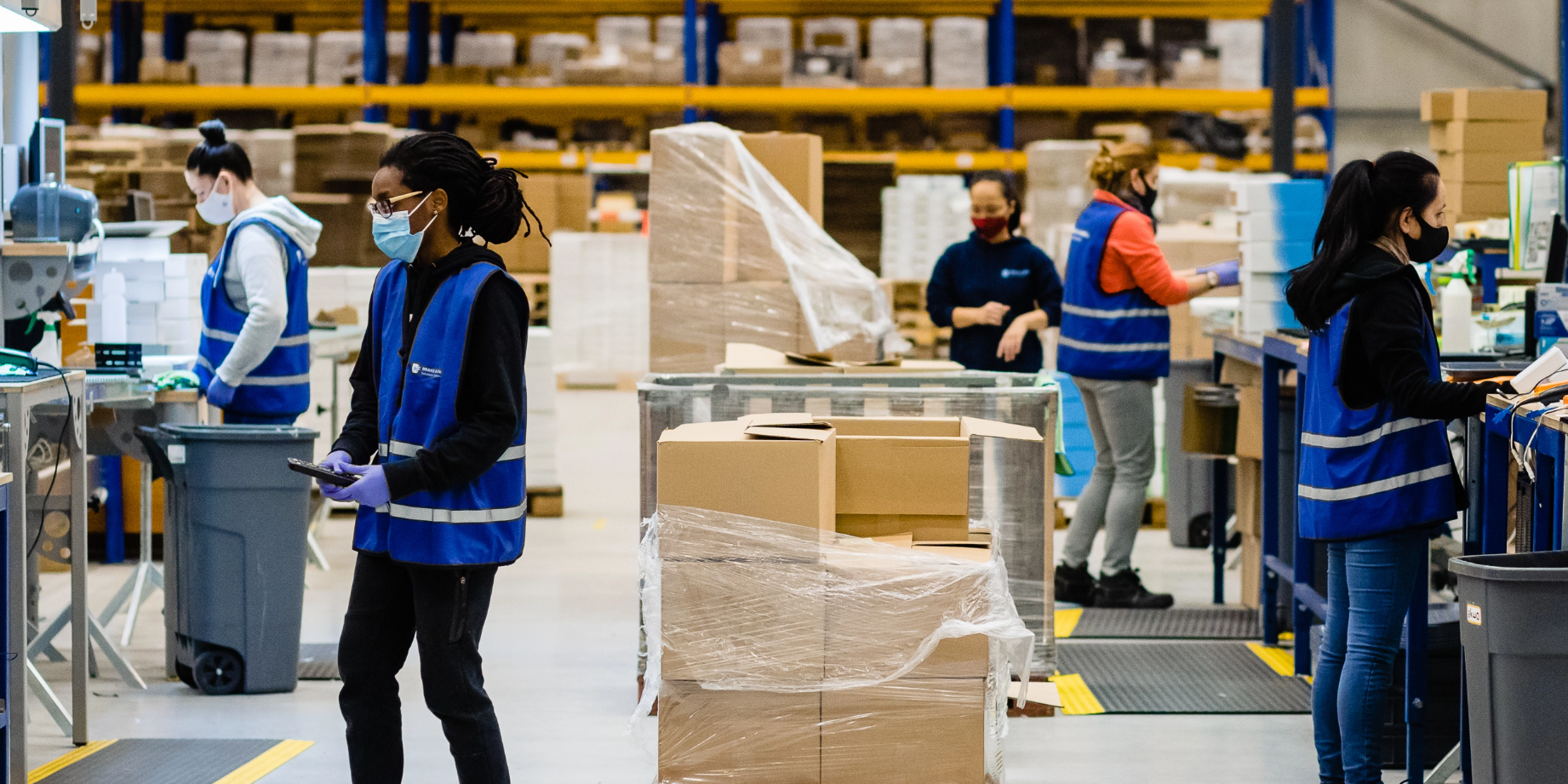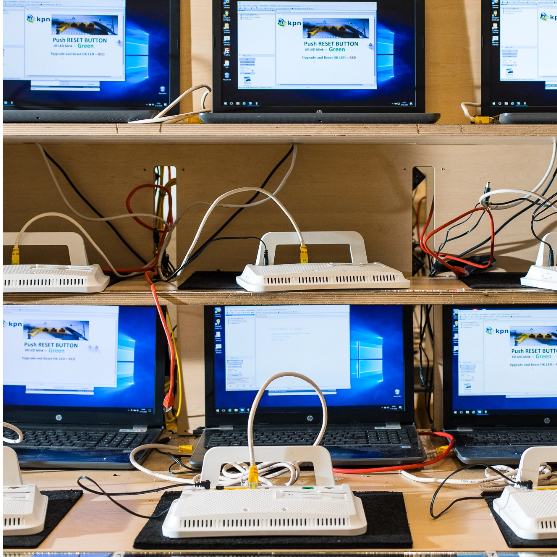 Have you got what it takes?
Customer needs are always evolving, as are supply chain businesses. This continuous growth means continuous opportunities. Opportunities which are endless and of course, exciting too.
Come and discover the sustainable impact that you can make by joining us, growing with us and innovating with us. It's time for our heroes to make big changes. It's time to change the world.