Drake & Farrell is focused on the environment. By giving used/returned electronics a 2nd life, raw materials and parts are fully utilised. You will work in an enthusiastic team, everyone knows what hard work is, but there is also definitely time for fun on the warehouse floor! Would you like to join this enthusiastic and diverse team? Then do not hesitate and apply immediately.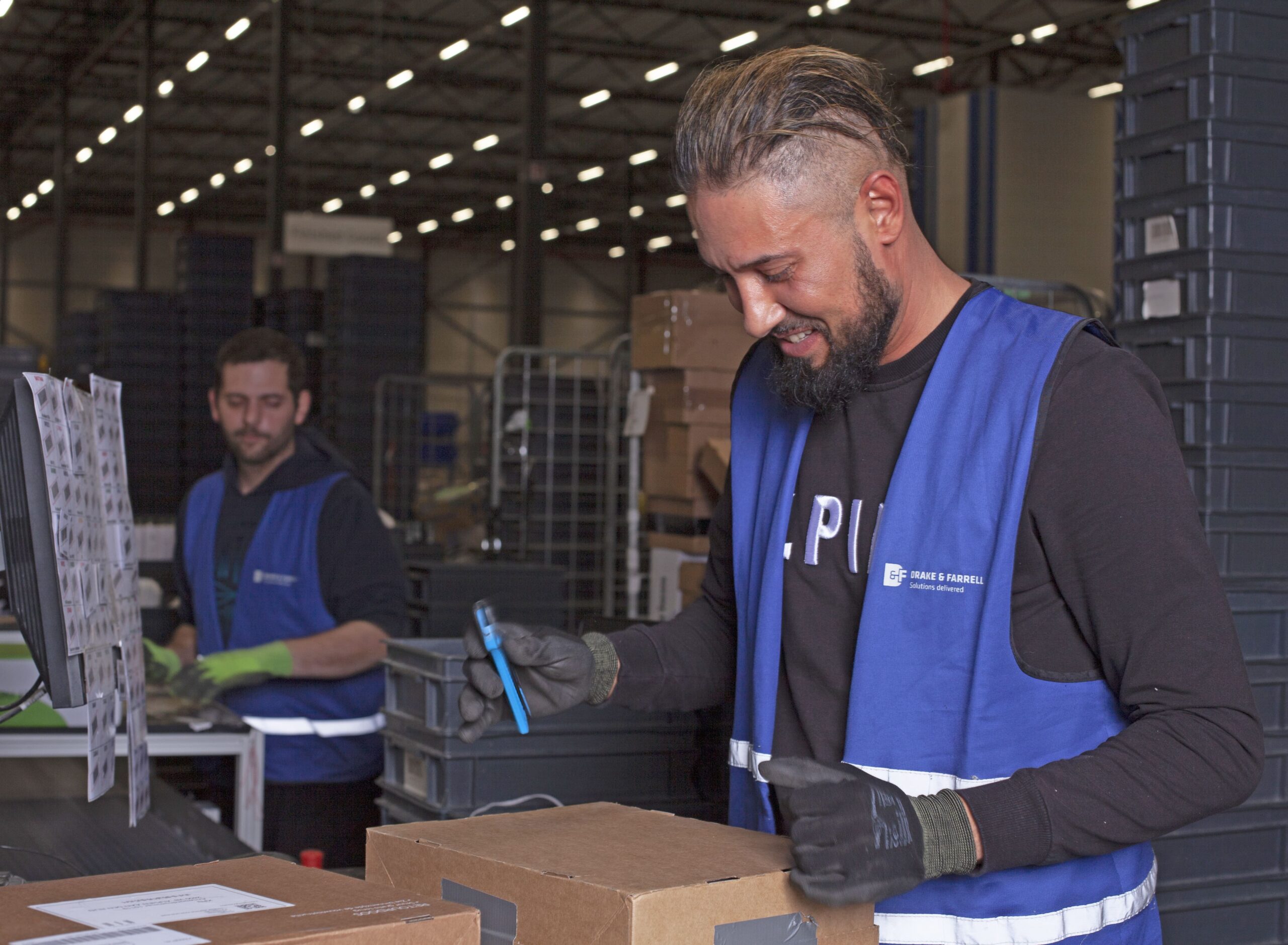 Check out this vacancy via the website of Timing:
How can we help you?
Returns? Circular solutions? Logistics? We are happy to discuss your challenges.
Call us
Find us
Drake & Farrell B.V.
Snelliuslaan 13
2665 PD Bleiswijk
Drake & Farrell Czech Republic s.r.o.
Na Piketě 535
377 01 Jindřichův Hradec
+420 381 020 020
HBO Internship 2023
Are you looking for a challenging internship where you can contribute to the growth of a circular company? Then we
Production employee
Environment, that's Drake & Farrell's keyword. Environmentally conscious, focused on refurbishment of used/returned electronics for a number of large Tech
Have you become enthusiastic about this callenging position?